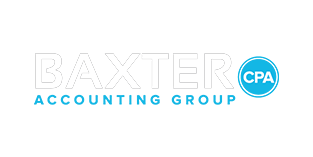 It's time to stop
wondering


if your taxes are done right.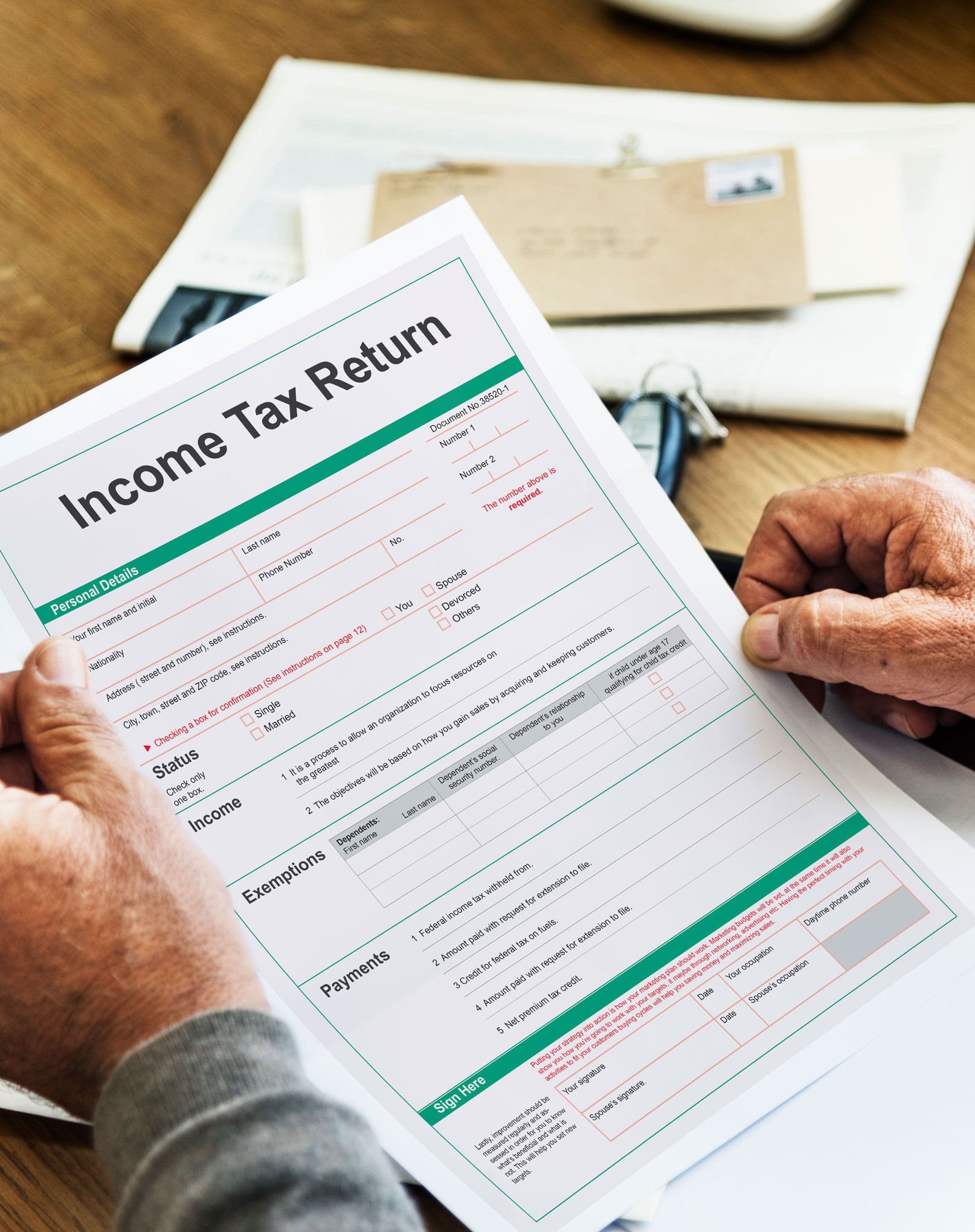 Compliance
Tired of simply wondering if you are doing your tax returns right? Whether it's a small business, personal, or enterprise tax returns, Baxter CPA can help!
Matt Baxter, CPA, specializes in tax compliance, planning and consulting, and has worked with a diverse range of small and medium sized businesses — as well as large corporations like Walmart Stores, Inc.
As a business grows, so do tax complications. When you work with Baxter CPA, you can rest easy. We anticipate what our clients will need down the road and develop long-term strategies, so there are no surprises.
Get Started
Frequently Asked Tax Questions
Recent Articles on Tax Strategy
To help you make sure you don't miss any important 2022 deadlines, we've provided this…
Schedule Your Mid-Year Tax Review Now
Don't wait until December to think about your taxes!