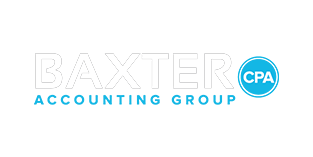 Accelerate your growth
with
Tax Consulting

.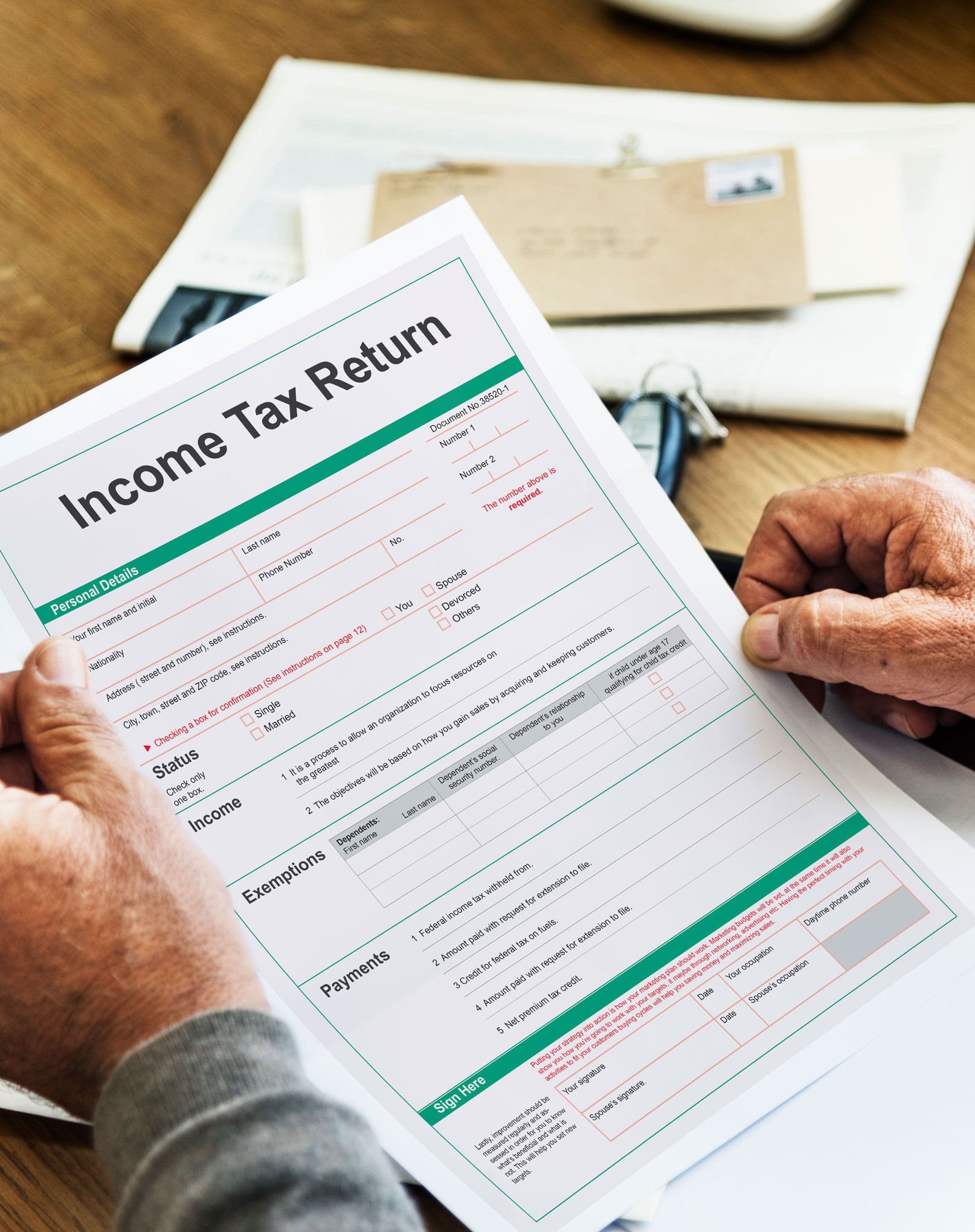 Tax Consulting
Starting a business, selling your business, merging, or selling off business assets? At Baxter CPA, our goal is to help our clients grow. We work with small to medium sized businesses to navigate the possible pitfalls of starting a business, selling a business, and everything in between.
Baxter CPA's skilled personnel have decades of accounting and tax preparation experience. We can help you with the day-to-day aspects of tracking business income and expenses, selecting the best tax structure for your business, and filing business returns.
Matt Baxter, CPA, brings a wealth of business management knowledge to our clients as well.  He specializes in tax compliance, planning and consulting, and has worked with a diverse range of small and medium size businesses — as well as enterprise corporations like Walmart Stores, Inc.
So if you are starting up a new business, Baxter CPA can help you decide which business structure would be most beneficial for you (C-Corp, S-Corp, LLC or LLP), as well as file the required documents with the IRS and state authorities to create a new legal entity for your business.
We understand taxes when it comes to business, and we know how complicated it can be. When you work with us, you can focus on what you do best — running your business — and know that we will handle the details.
Get Started
Frequently Asked Tax Questions
To help you make sure you don't miss any important 2022 deadlines, we've provided this…
Schedule Your Mid-Year Tax Review Now
Don't wait until December to think about your taxes!