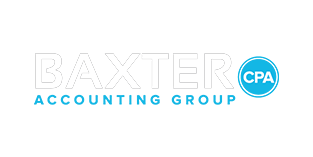 Increase your profitability
with efficient
Tax Strategy

.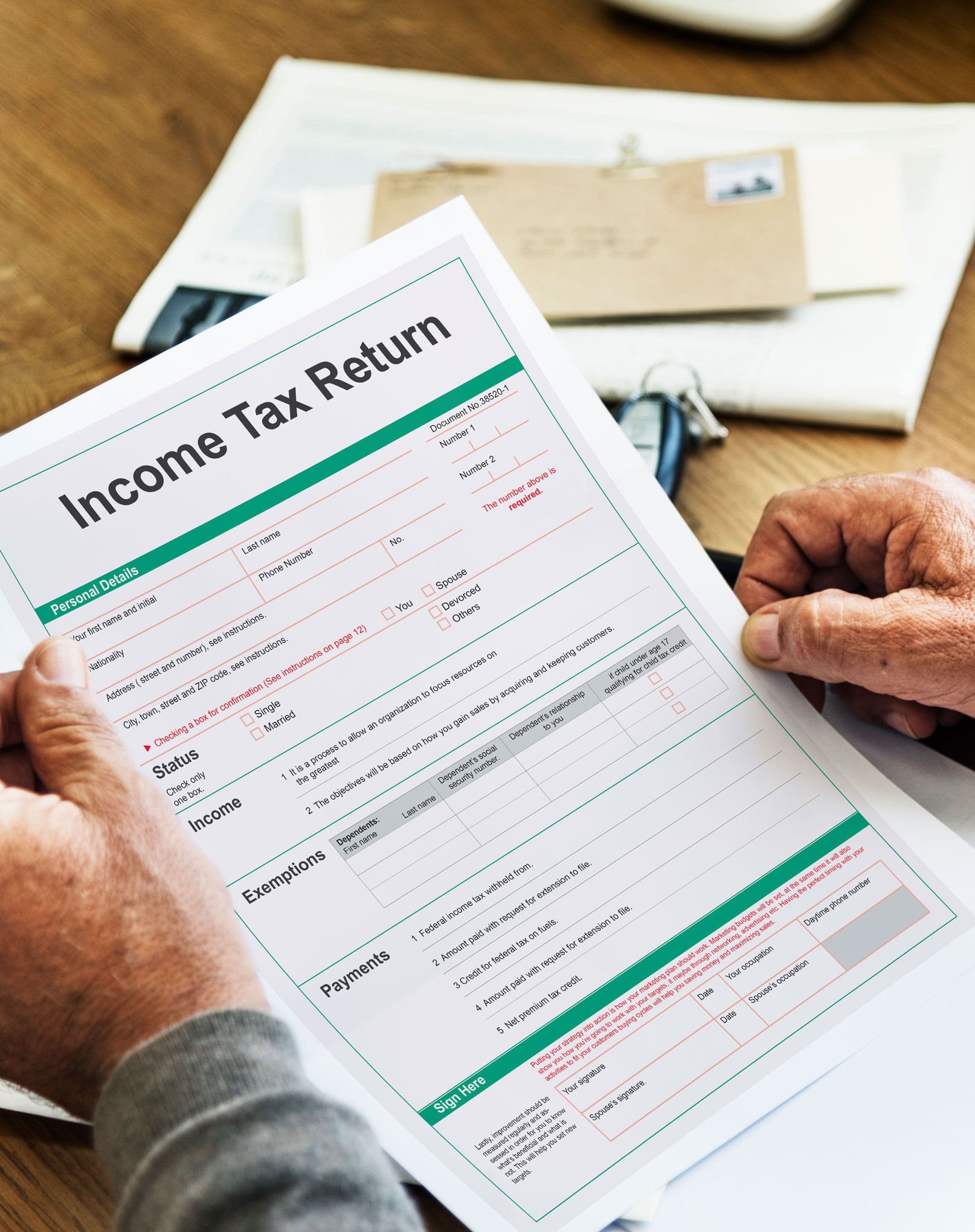 Tax Strategy
At Baxter CPA, we work with small to medium sized businesses to develop an efficient, long-term tax strategy. Our goal is to help our clients increase their profitability by reducing the amount of tax owed.
We save our clients thousands of dollars each year by combining our expert knowledge of current tax credits, deductions, and exemptions with a deep understanding of your business and your goals.
There's nothing like being surprised when tax season rolls around. Let us help form a strategy to maintain your taxes, expectations, and growth!
Get Started
Frequently Asked Tax Questions
Recent Articles on Tax Strategy
To help you make sure you don't miss any important 2022 deadlines, we've provided this…
Schedule Your Mid-Year Tax Review Now
Don't wait until December to think about your taxes!